5 Real Science We Learned From The Big Bang Theory
The science on The Big Bang Theory is totally real
The Big Bang Theory has done more than make us laugh. It has also taught us some pretty cool stuff!
Particle astrophysicist David Saltzberg is the go-to science guy for The Big Bang Theory. He plans the craziness that appears on the white boards, he adds scientific props to the set, and he adds science-y lines to the show's script. He also manages The Big Blog Theory, a blog full of bonus facts connected to the episodes.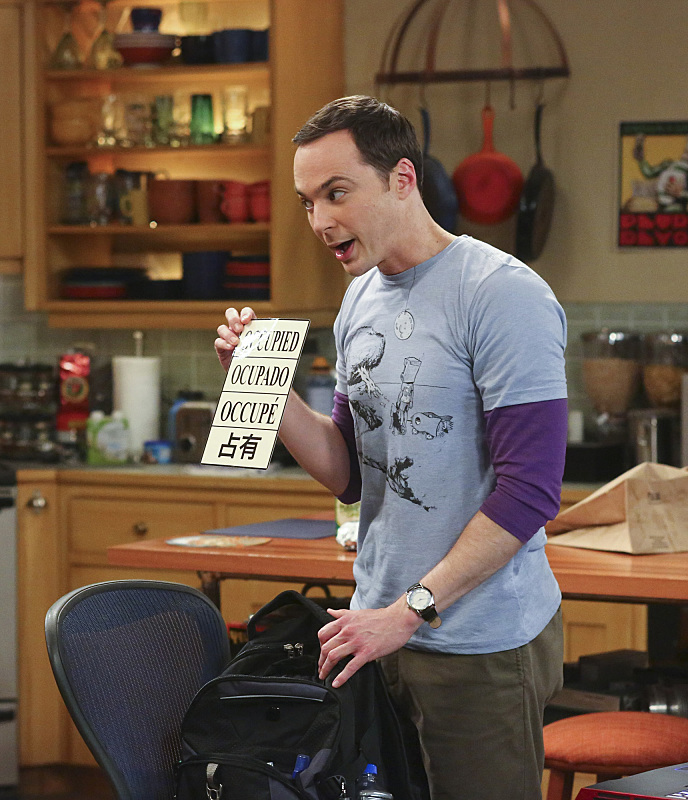 1- Topological insulators are pretty cool
Sheldon is an incredibly smart scientist, but perhaps he's an even better professor. He blew minds with one of his lectures explaining "topological insulators." Wait, but what are those?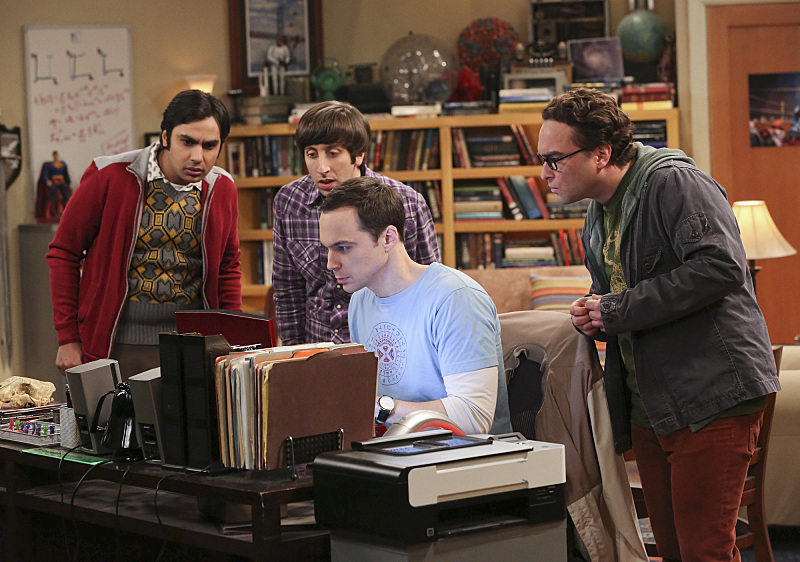 2- Stephen Hawking is a real troll
In "The Troll Manifestation," Sheldon and Leonard are hounded by an Internet bully (who happens to be Stephen Hawking) regarding a physics research paper they're working on. So, what got this magnificent troll so worked up?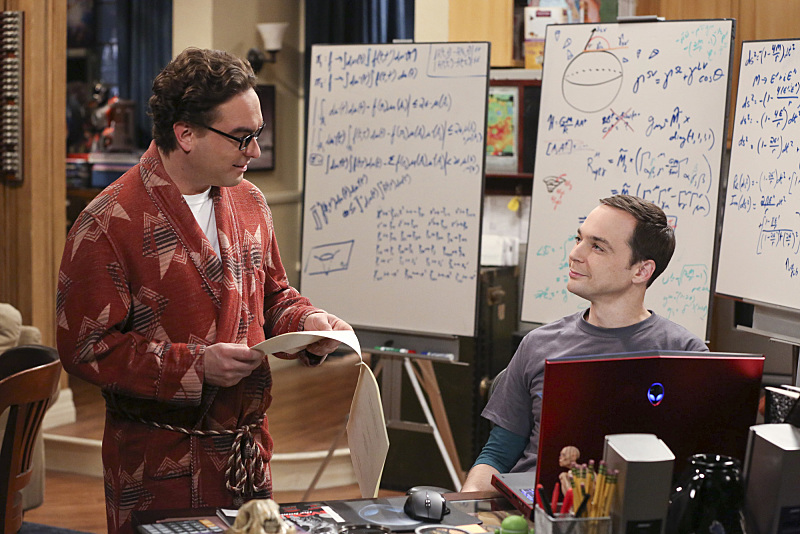 3- Spacetime could behave like a liquid
Sheldon and Leonard's submitted theory – aptly titled The Cooper-Hofstadter paper – is all about superfluid vacuum theory, an idea that envisions a fundamental physical vacuum as a superfluid. In the science world, this idea is considered a "fringe theory," supported by only a small group of scientists. Stephen Hawking is not one of the scientists that fully backs the theory, which led him to poke fun at Sheldon and Leonard online.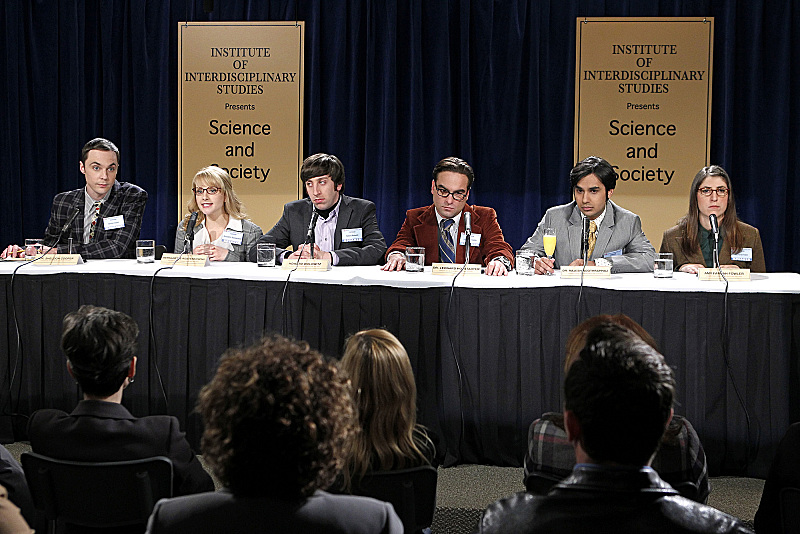 4- Lanthanides and lanthanoids are not the same thing
In "The Love Car Displacement," Dr. Amy Farrah Fowler set all of us straight by explaining that, though the words sound similar, a lanthanide and a lanthanoid are NOT interchangeable. The only correct term for the elements shown at the bottom of every periodic table (because they just don't fit in with those other elements) is "lanthanoid," according to the International Union of Pure and Applied Chemistry. And they would know!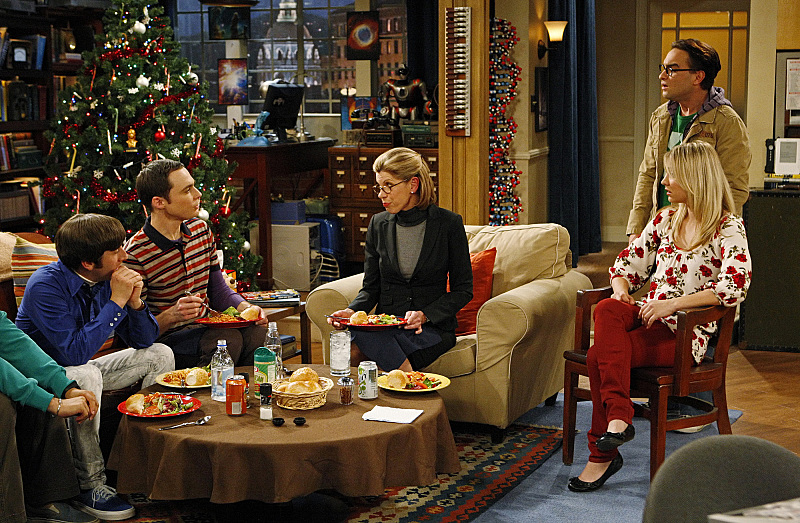 5- The human brain goes quantum
In several episodes, Sheldon and Beverly Hofstadter, Leonard's mother, work to verify the Quantum Brain Dynamics theory. But what even is that? It's pretty cool …